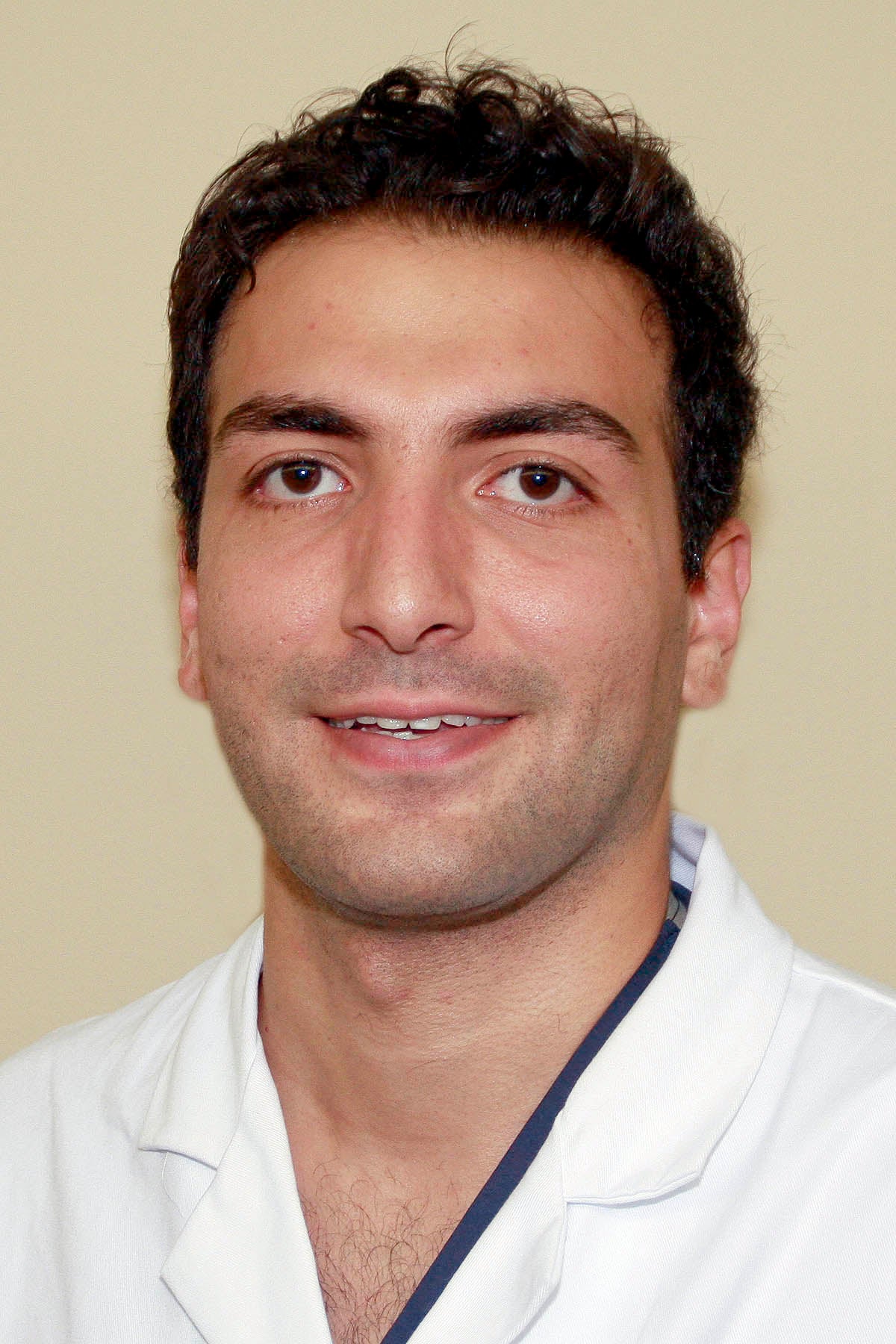 Pittsburgh, January 15, 2020 -- PGY-5 resident Nima Alan, MD, has been named winner of 2020 Mayfield Clinical Science Award by the AANS/CNS Section on Disorders of the Spine and Peripheral Nerves for his paper "Load Sharing Classification Score in Patients with TLICS 4 is Predictive of Surgical Intervention." The study investigates a new approach to determine the need for surgical stabilization in patients with throacolumbar burst fracture.
The Mayfield Award is a highly competitive award presented annually by the section to a neurosurgical resident for the best paper detailing a laboratory or clinical investigation in the area of spinal or peripheral nerve disorders. Dr. Alan will receive his award at the section's Spine Summit 2020 annual meeting in Las Vegas, March 5-8.
D. Kojo Hamilton, MD, was primary investigator on the paper.