Family House serves as a "home away from home" for adult patients and their families who travel to the University of Pittsburgh Medical Center (UPMC) and other area hospitals for evaluation or treatment of serious or life-threatening illnesses. Three Family House locations are available in the Pittsburgh area.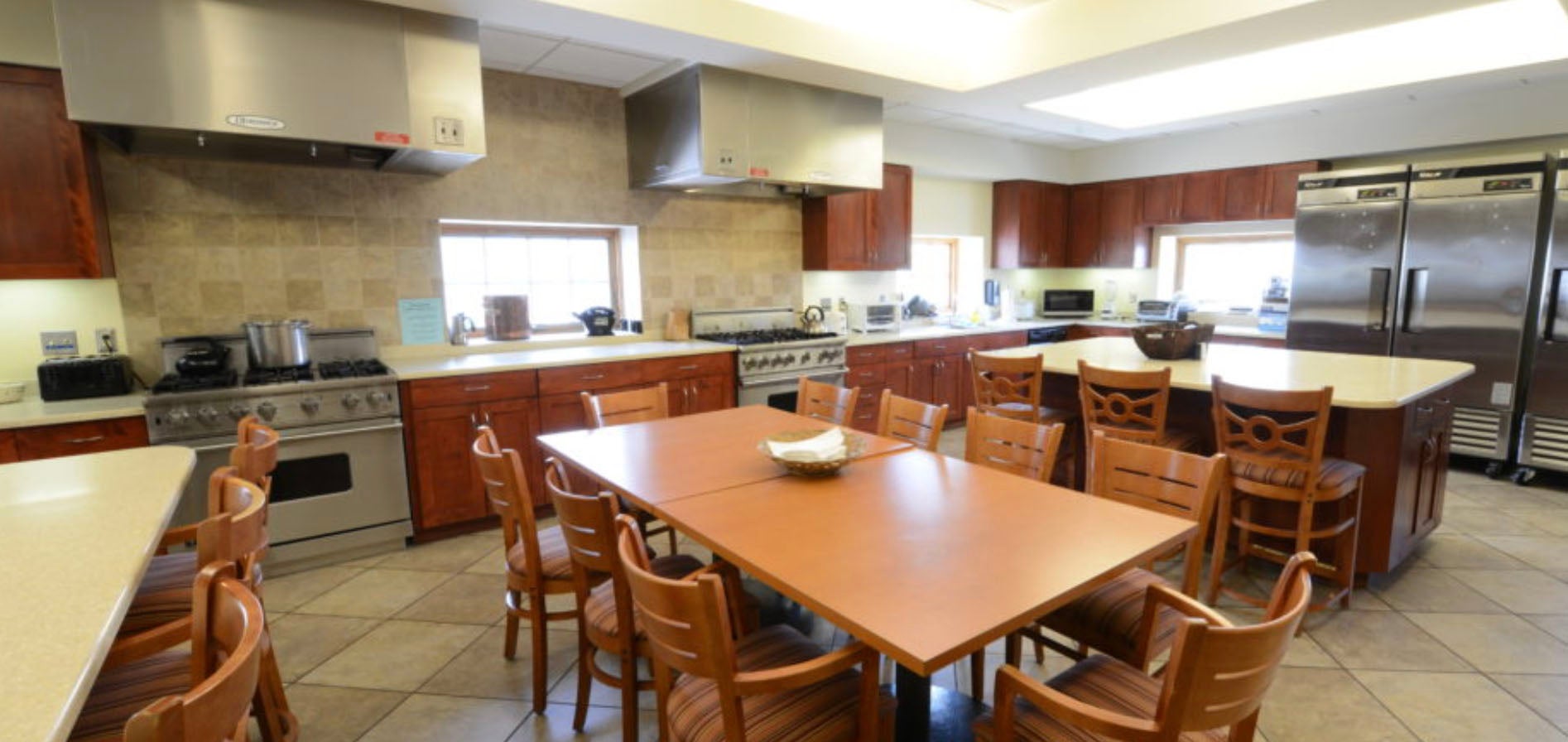 Locations:
Family House Neville
514 North Neville Street
Pittsburgh, PA 15213
412-578-8650
Family House Shadyside
5245 Centre Avenue
Pittsburgh, PA 15232
412-802-8210
Family House University Place
116 Thackeray Ave
Pittsburgh, PA 15213
412-578-3183
Each Family House facility features:
beautifully furnished bedrooms with private bath, cable TV and telephone;
graciously appointed living rooms, kitchens and dining rooms;
less expensive than traditional hotels;
door-to-door shuttle service to and from the hospital;
24-hour security, and
campanionship and support of dedicated volunteers and staff.
Administrative Contact Information:
5001 Baum Boulevard 
Suite 545
Pittsburgh, PA 15213
Phone: 412-647-7777
Email: housing@familyhouse.org