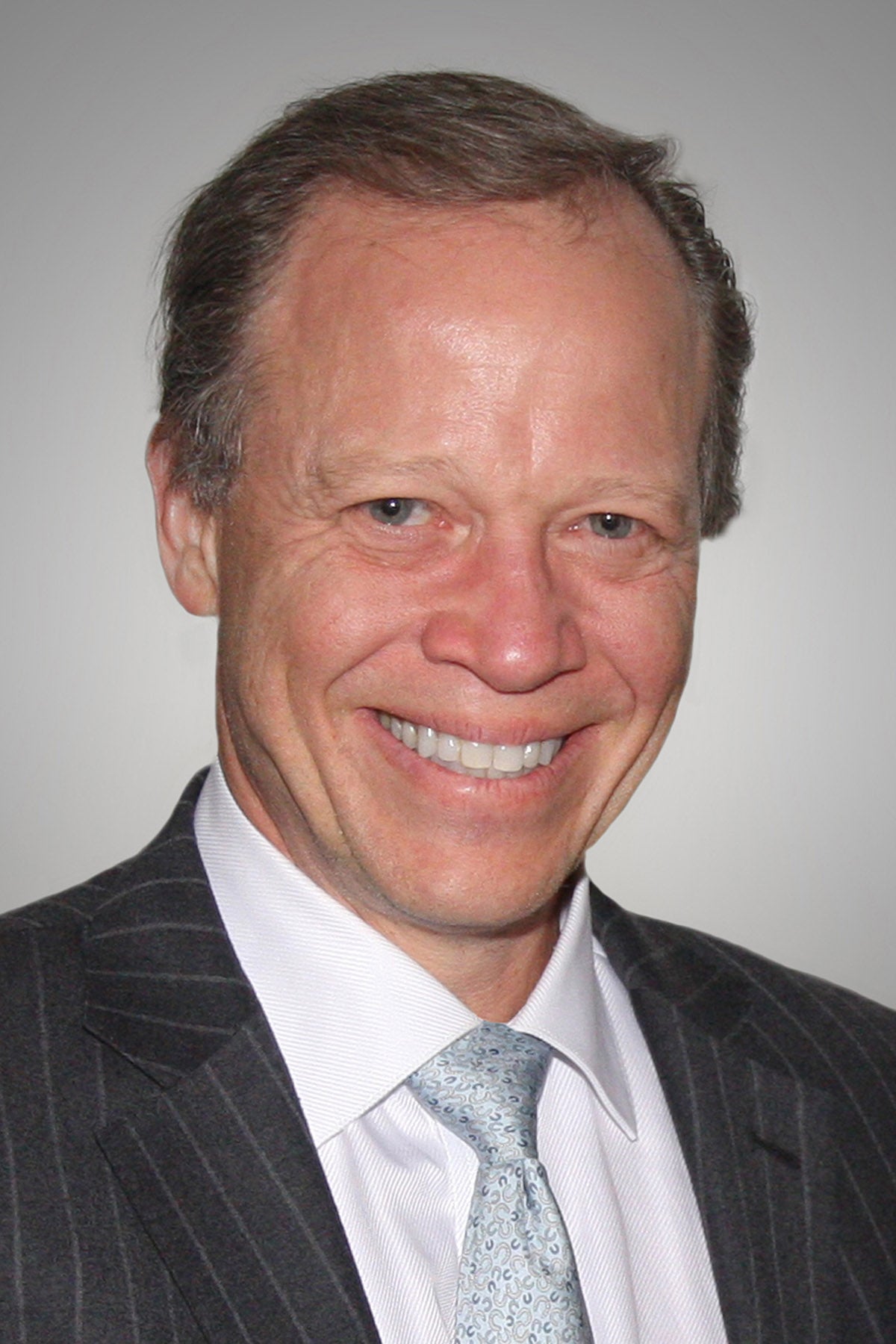 Pittsburgh, February 24, 2021 -- Department chairman Robert Friedlander, MD, has been announced as a recipient of a 2021 Chancellor Distinguished Faculty Research Award from the University of Pittsburgh.
The Chancellor Awards recognize faculty members who have made outstanding contributions to teaching excellence, public service, and have achieved exceptional scholarly accomplishments. The research award honors faculty members who have an outstanding record of research and academic activity.
In announcing the award, the selection committee noted it was impressed by Dr. Friedlander's "passionate commitment to building foundational knowledge in your field and identifying solutions for clinical problems. As your peers wrote, 'Dr. Friedlander is an exceptional representative of a super-achiever in the quadruple mission of academic medicine, that is being a superb clinician, scientist, teach-mentor, and leader,' and 'Bob is a giant in his field.' "
Chancellor Award recipients will receive a cash prize and a grant of $3,000 to support their teaching, research or public service activities.
As pandemic conditions permit, the award recipients will be recognized at a reception later in the term.