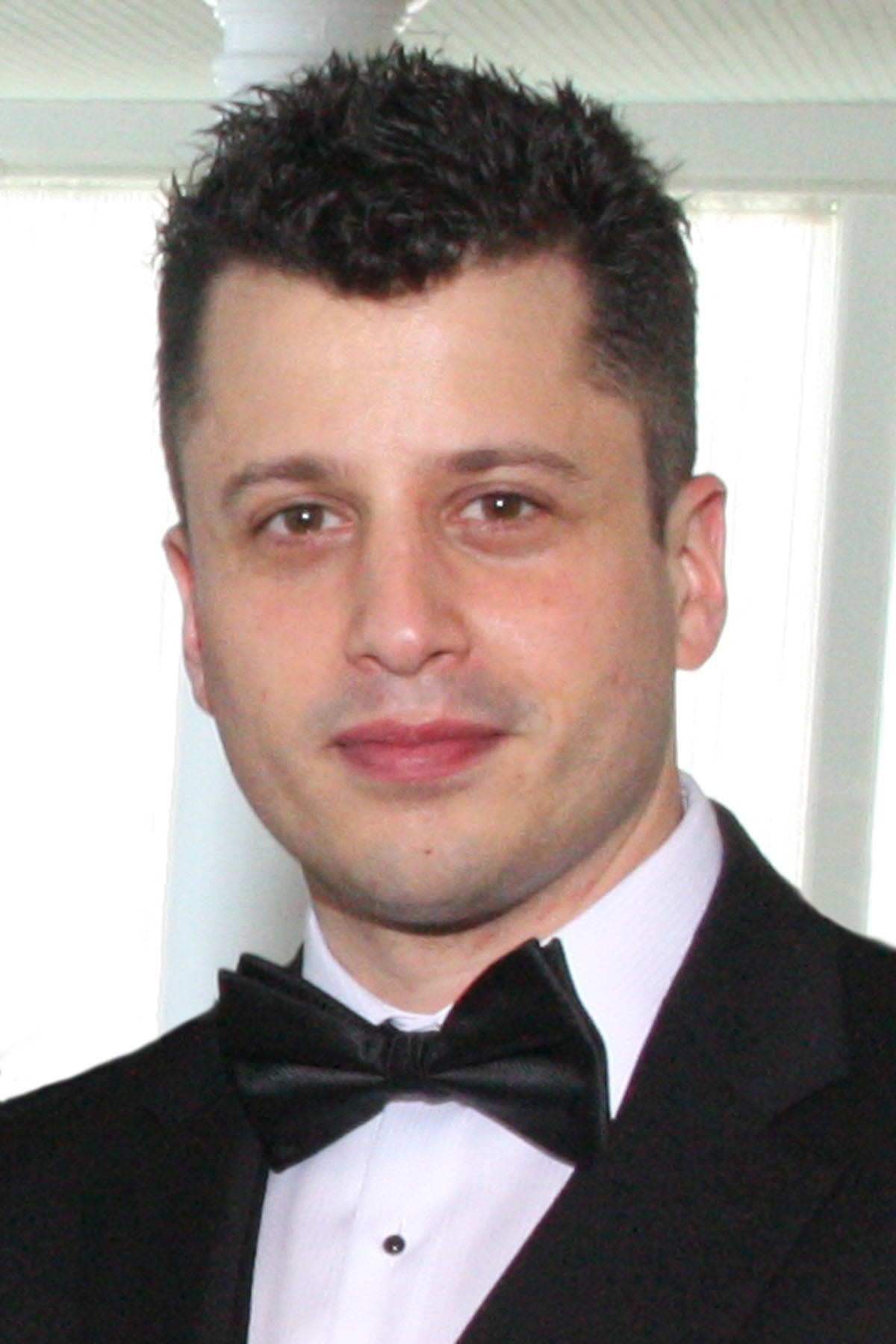 Pittsburgh, January 15, 2019 -- Ezequiel Goldschmidt, MD, PhD, PGY-6 resident at the University of Pittsburgh Department of Neurological Surgery has been awarded the 2020 William P. Van Wagenen fellowship from the American Association of Neurological Surgeons.
This prestigious award is a competitive award given to only one senior resident in the world and provides salary, research funding and travel costs. The Van Wagenen Fellowship will allow Dr. Goldschmidt to spend an additional year of research and training at the Karolinska Institute in Stockholm, Sweden after he completes residency training.
The Van Wagenen Fellowship is awarded prior to the start of a senior resident's academic career to further his or her scientific and clinical knowledge, giving the recipient freedom in scientific and clinical development, without the limitations often imposed by many research grants and fellowships. The award was established by the estate of William P. Van Wagenen, MD, a founder and first president of the Harvey Cushing Society, now the American Association of Neurological Surgeons.
Recipients of the award have used the endowment to lay the groundwork for many scientific and technical innovations in neurosurgery. The fellowship remains an unmatched opportunity to explore new lines of investigation, foster academic and research goals, and incorporate new technology and skills into American neurosurgical practice.
Dr. Goldschmidt is the sixth resident from the University of Pittsburgh to receive the award. The six awards are believed to be the most awarded to any neurological surgery training program. Previous recipients are L. Dade Lunsford, MD, (1980), Stephen Haines, MD, (1981), Walter Hall, MD, (1990), Ian Pollack, MD, (1991), and Mark E. Linskey, MD, (1993). All five have risen to the rank of professor of neurosurgery and each has either served as department chair or section chief.