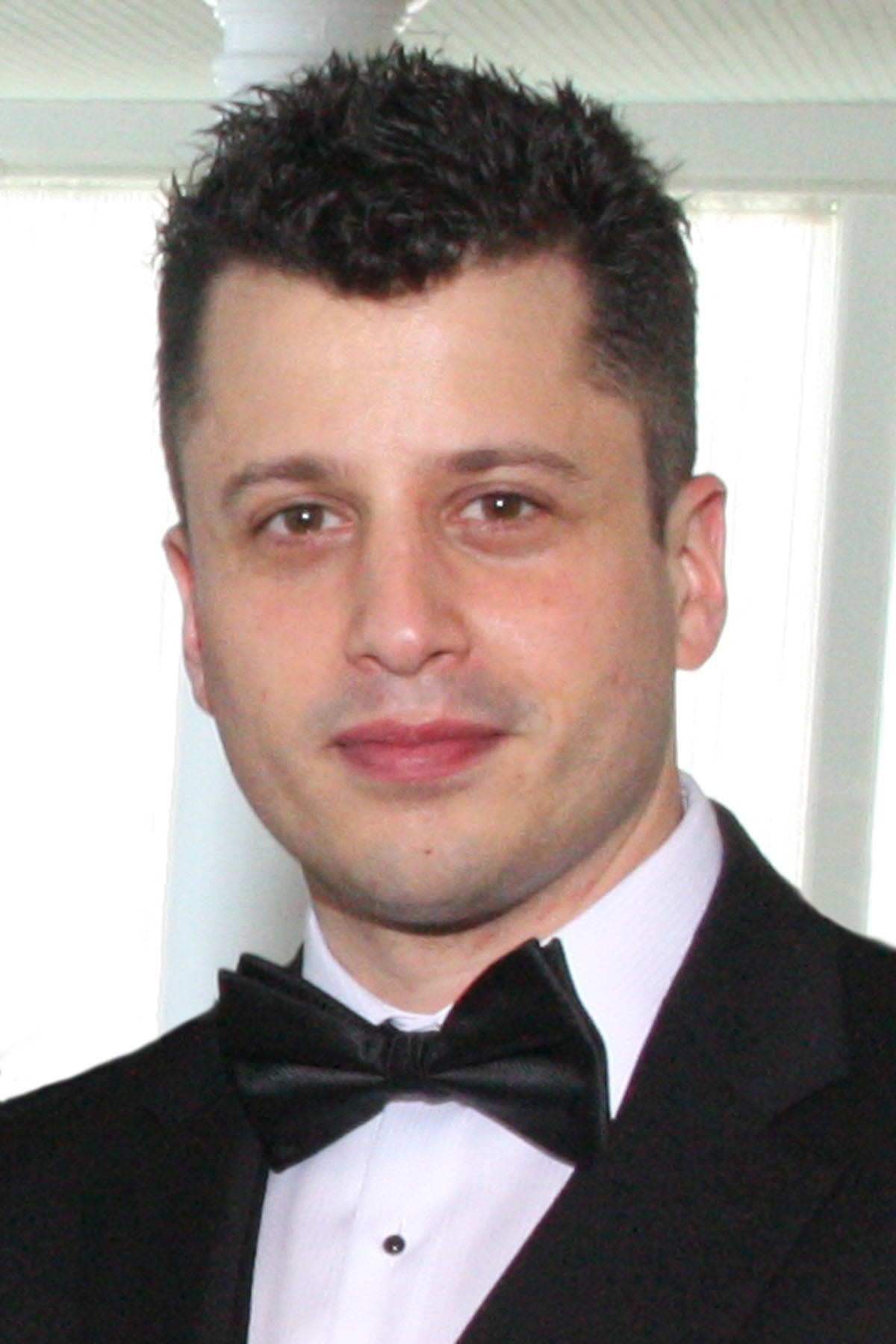 Pittsburgh, November 26, 2019 -- Chief resident Ezequiel Goldschmidt, MD, PhD, has been selected as one of eight winners in The Radiosurgery Society's 2020 Members in Training (MiT) Research Challenge for his abstract "Radiosurgery to the Spinal Dorsal Root Ganglion Induces Fibrosis and Inhibits Satellite Glial Cell Activation While Preserving Axonal Neurotransmission."
The awards are presented in recognition of excellent research in the field of stereotactic radiosurgery (SRS) and stereotactic body radiotherapy (SBRT).
Dr. Goldschmidt will present his abstract at the RSS's annual scientific meeting, Thursday, April 2, 2020 in Washington, D.C. during the organization's CNS/Spine Abstract Presentation Session.