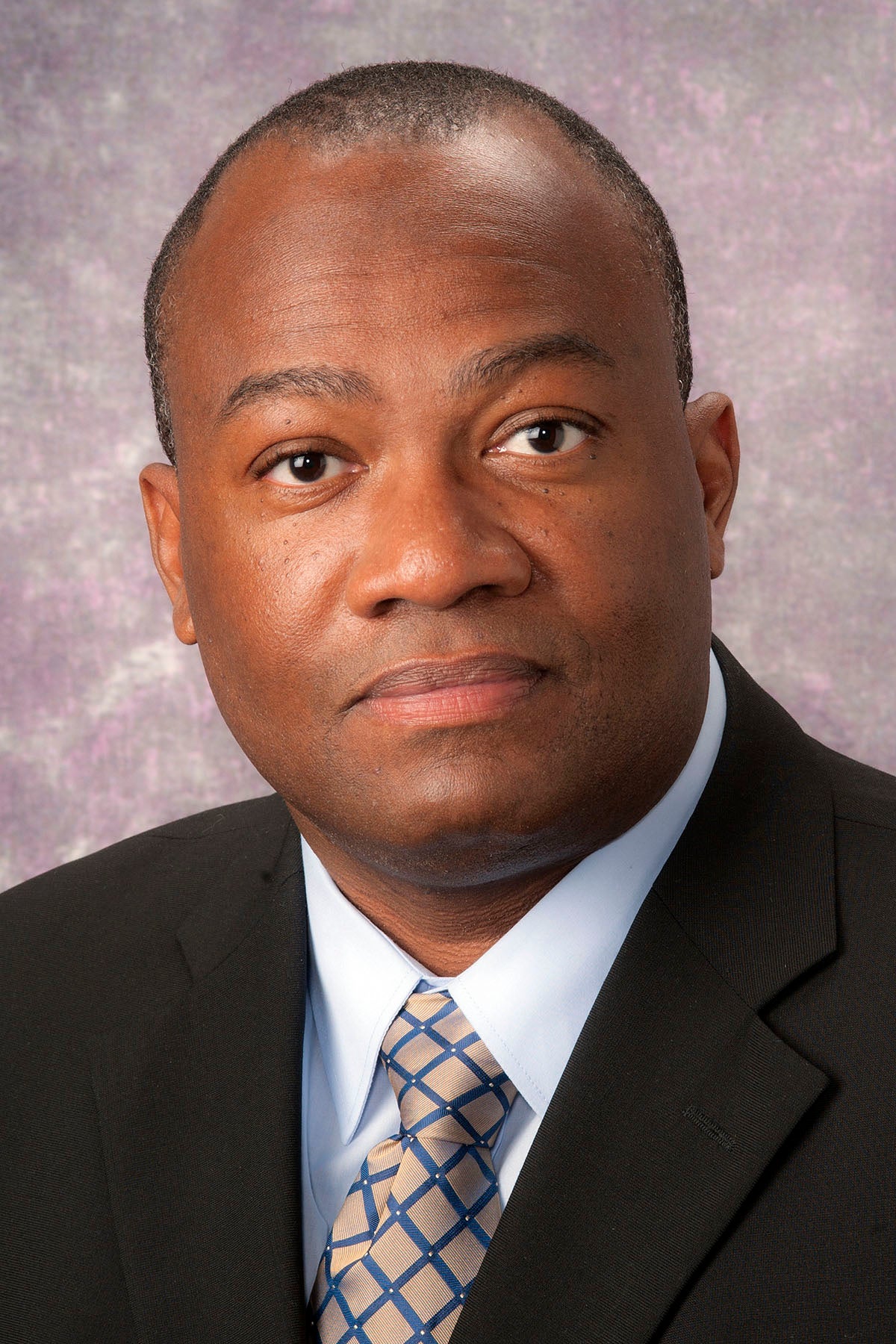 Pittsburgh, June 26, 2017 -- An article appearing in the November 2016 issue of the leading medical journal Neurosurgery dealing with the outcomes of operative and nonoperative treatment of adult spinal deformity, coauthored by department spine expert D. Kojo Hamilton, MD, was selected by the Congress of Neurological Surgeons as runner-up in the organization's inaugural paper of the year awards.
According to the CNS's website, the awards honor "the most impactful papers from each neurosurgical subspecialty published in the Neurosurgery journal from June 2016 to June 2017. Winners submitted papers that challenged dogma, created a paradigm shift, and inspired neurosurgeons to rethink their approaches to patient care, big data, and trial results." Dr. Hamilton's paper was one of two articles singled out for it's unique impact.
Winning papers will receive specific recognition during the organization's annual general scientific sessions, scheduled for October 7-11 in Boston, Mass.