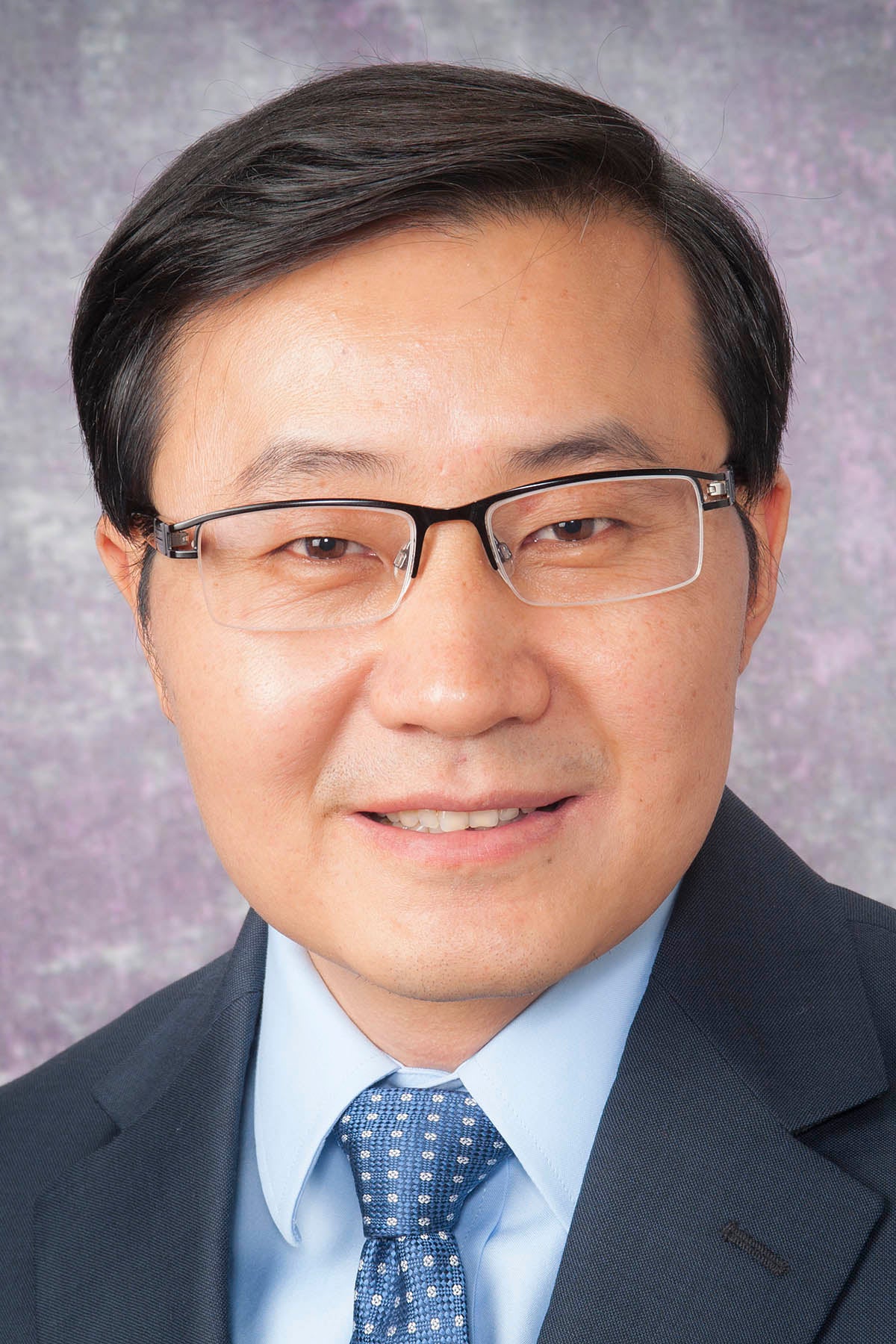 Pittsburgh, May 12, 2022 -- The National Institutes of Health (NIH) National Cancer Institute (NCI) has awarded a new R01 $2.39 million grant to Baoli Hu, PhD, assistant professor of neurological surgery at the University of Pittsburgh, to support the continuing investigation of the immune microenvironment of glioblastoma, the most common and deadliest form of brain cancer. 
"Developing new therapies is an urgent, unmet need for patients with glioblastoma because current treatment options are usually not effective and the tumors are often resistant, including immunotherapy that has been successful in other cancer types,"  Said Dr. Hu, also a Richard King Mellon Scholar of Pediatric Research at UPMC Children's Hospital of Pittsburgh and a member of the UPMC Hillman Cancer Center.
In this awarded project, Dr. Hu and his team will study molecular mechanisms that govern glioblastoma immunosuppression and resistance to immunotherapy, and test a new therapeutic strategy in preclinical mouse models. 
"This funding will continue to support our research in developing potential drug candidates based on our recently defined cancer targets," said Dr. Hu. "We have already observed encouraging data in our preclinical glioblastoma mouse models, where the treatment with a newly-developed therapeutic peptide can slow tumor growth in the mouse brain and enhance the immune response to fight cancer." 
This technology has already been issued a U.S. patent by the University of Pittsburgh in March 2022.