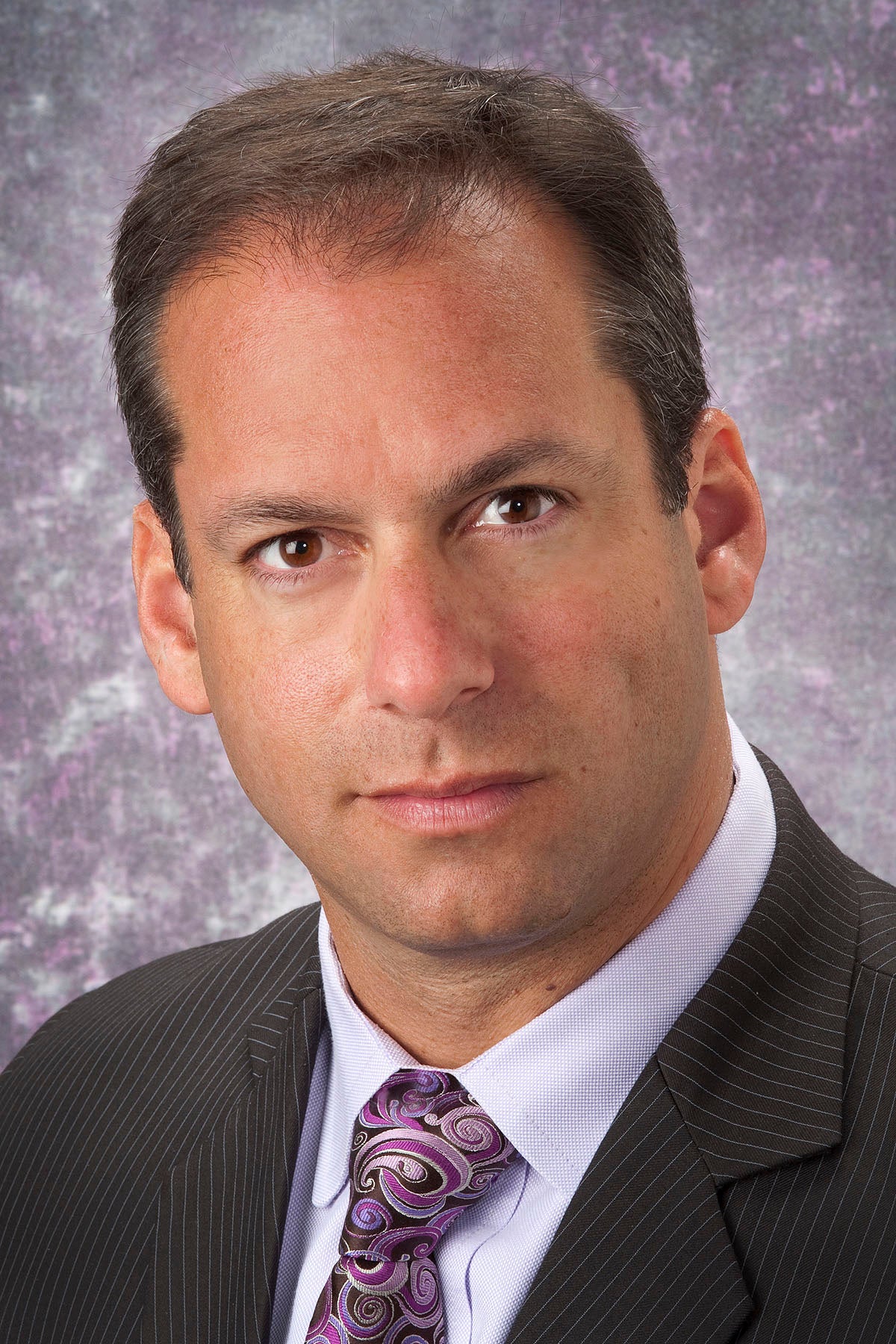 Pittsburgh, December 16, 2019 -- Adam Kanter, MD, associate professor of neurological surgery at the University of Pittsburgh, chief of UPMC Presbyterian's Spine Service and director of the department's Minimally Invasive Spine Program has been selected as a recipient of UPMC's Award for Commitment and Excellence in Service (ACES) for 2019.
The ACES award honors staff who exemplify UPMC's five core values — Quality & Safety, Dignity & Respect, Caring & Listening, Responsibility & Integrity, Excellence & Innovation. These life changers exceed the high level of service that patients, members, and the community have come to expect from UPMC. ACES winners are selected for their dedication, commitment, and outstanding service in support of UPMC's mission of life changing medicine.
Each year, fewer than one percent, annually, of UPMC staff from across the health system are selected for this honor.
Recipients will be honored at a special recognition event Thursday, April 9, at the University Club in Oakland.