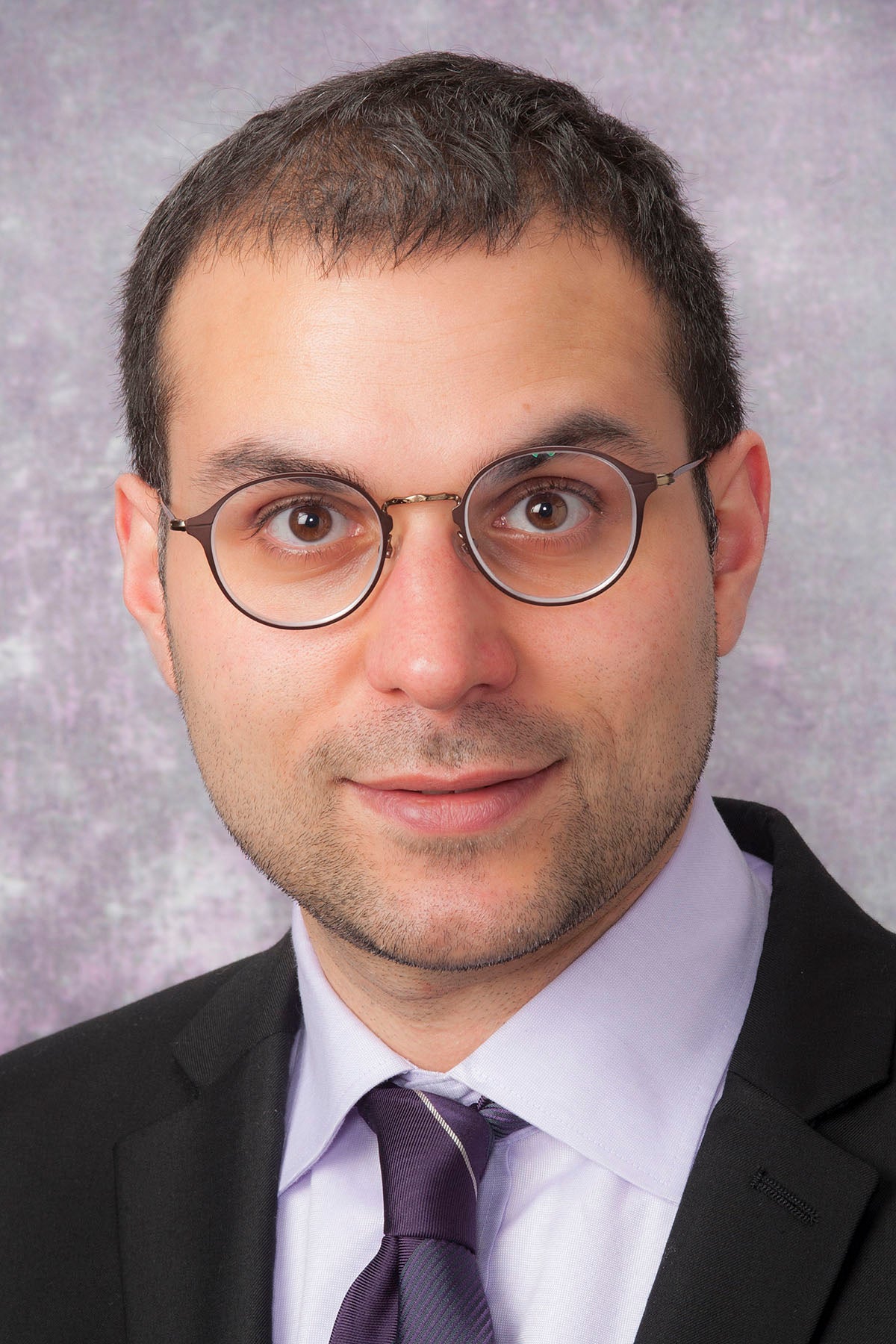 Pittsburgh, October 30, 2020 -- Gary Kohanbash, PhD, director of the Pediatric Neurosurgery ImmunoOncology Laboratory (PNIO) at the University of Pittsburgh, has been awarded a $50,000 Discovery Grant from the American Brain Tumor Association for his research project 'Theranostic Antibody for Improving Immunotherapy and Immune Monitoring in Glioma.'
The ABTA's Discovery Grants are one-year grants awarded to support cutting-edge, innovative approaches that have the potential to change current diagnostic or treatment standards of care for either adult or pediatric brain tumors.
In commenting on his project, Dr. Kohabash said, "Immunotherapy is only moderately effective against deadly gliomas. Glioma tumors are full of myeloid cells that help the tumor grow and block immune response to immunotherapy. Myeloid cells are cells of the immune system that are supposed to defend the body against foreign invaders, including cancer cells.
"We recently found an antibody that binds to myeloid cells in the tumor. We propose to attach a radioactive element to that antibody to kill tumor myeloid cells, and also deliver radiation to the tumor. Non-invasive imaging will be used to monitor tumor shrinkage and/or progression. We believe this novel approach can be a safe and highly effective way to increase the power of immunotherapy to treat glioma in adults and children."
Dr. Kohanbash's project is one of 11 grants—totaling almost $400,000—awarded by the ABTA for 2020. According the organization's website, the ABTA has invested almost $33 million to date in innovative research and development.