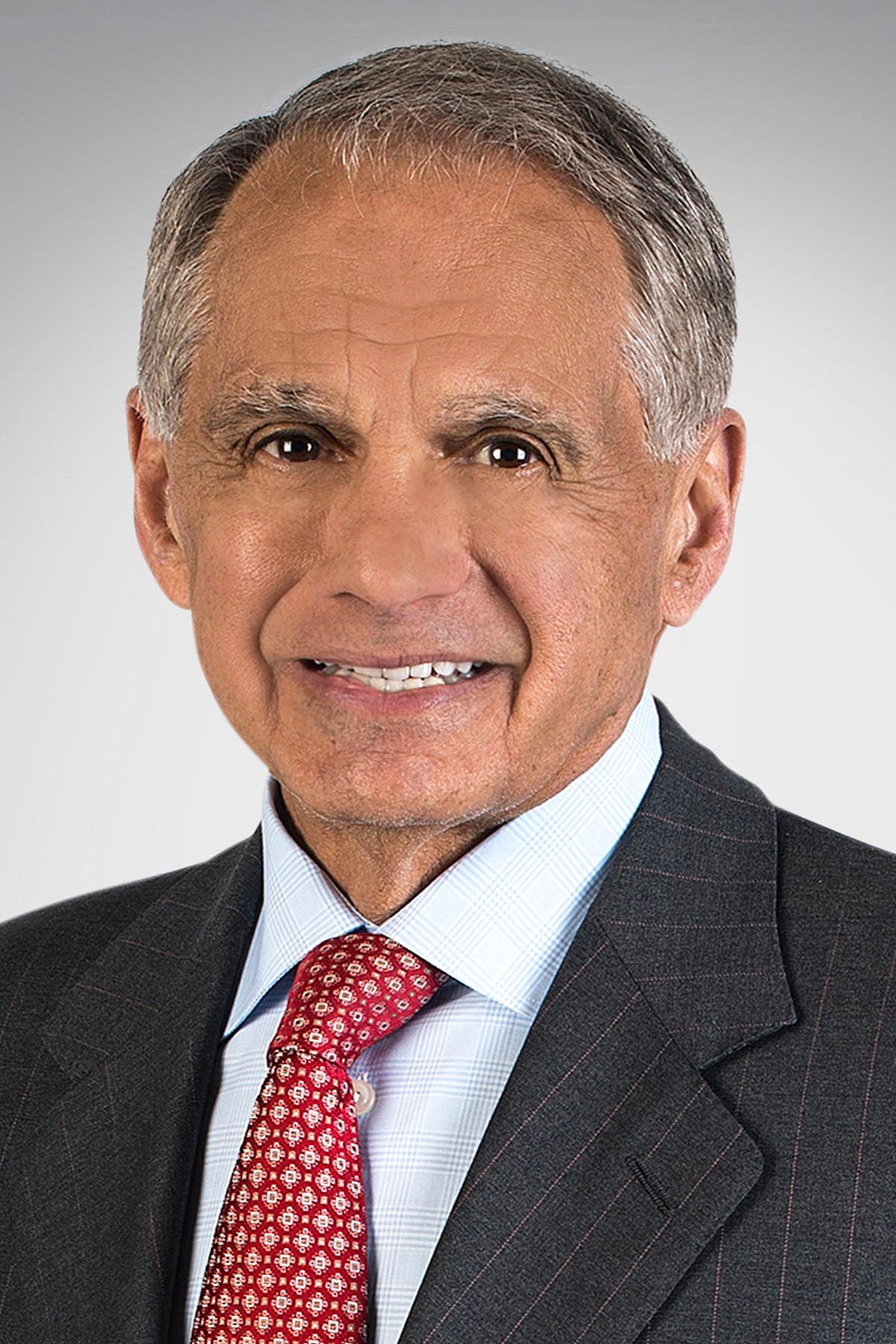 Pittsburgh, June 30, 2017 -- The Pittsburgh chapter of the Saints and Sinners Club of America has selected Joseph Maroon, MD, Heindl Scholar in Neuroscience at the University of Pittsburgh, as their 2017 Man of the Year. The organization will honor Dr. Maroon with a special "roast and toast" charity dinner Tuesday, July 25 at the Lemont Restaurant in Pittsburgh. 
William Wolfe, president of the organization's local chapter said in a statement, "It is with great honor and privilege that we announce Dr. Joseph Maroon as the 2017 Man of the Year for the Circus Saints & Sinners Club, Bob Prince Tent. This nomination is the result of a distinguished medical and fitness career that has helped a countless number of his patients achieve superior overall health results. Most importantly, Dr. Maroon had served as a friend and mentor to all his patients and colleagues through his daily efforts and community involvement."
According to the organization's website, The Circus Saints and Sinners Club is a non-sectarian, non-political association of successful business professionals organized to "promote good fellowship, contribute to worthy charities and to have fun. Metaphorically speaking, the members—due to their human imperfections—represent 'Sinners,' who strive to be 'Saints' of mercy by helping those less fortunate."
Past man of the year honorees have included Arnold Palmer, Art Rooney, Bruno Sammartino, Myron Cope, Bob Prince, Rocky Bleier and Stan Musial.
Proceeds from the dinner will benefit the Chuck Noll Foundation for Brain Injury Research.
See also:
Circus Saints & Sinners honors Dr. Joseph Maroon from Pittsburgh Post-Gazette.
Honoring Dr. Joseph Maroon at Circus Saints & Sinners from Pittsburgh Trib Live.