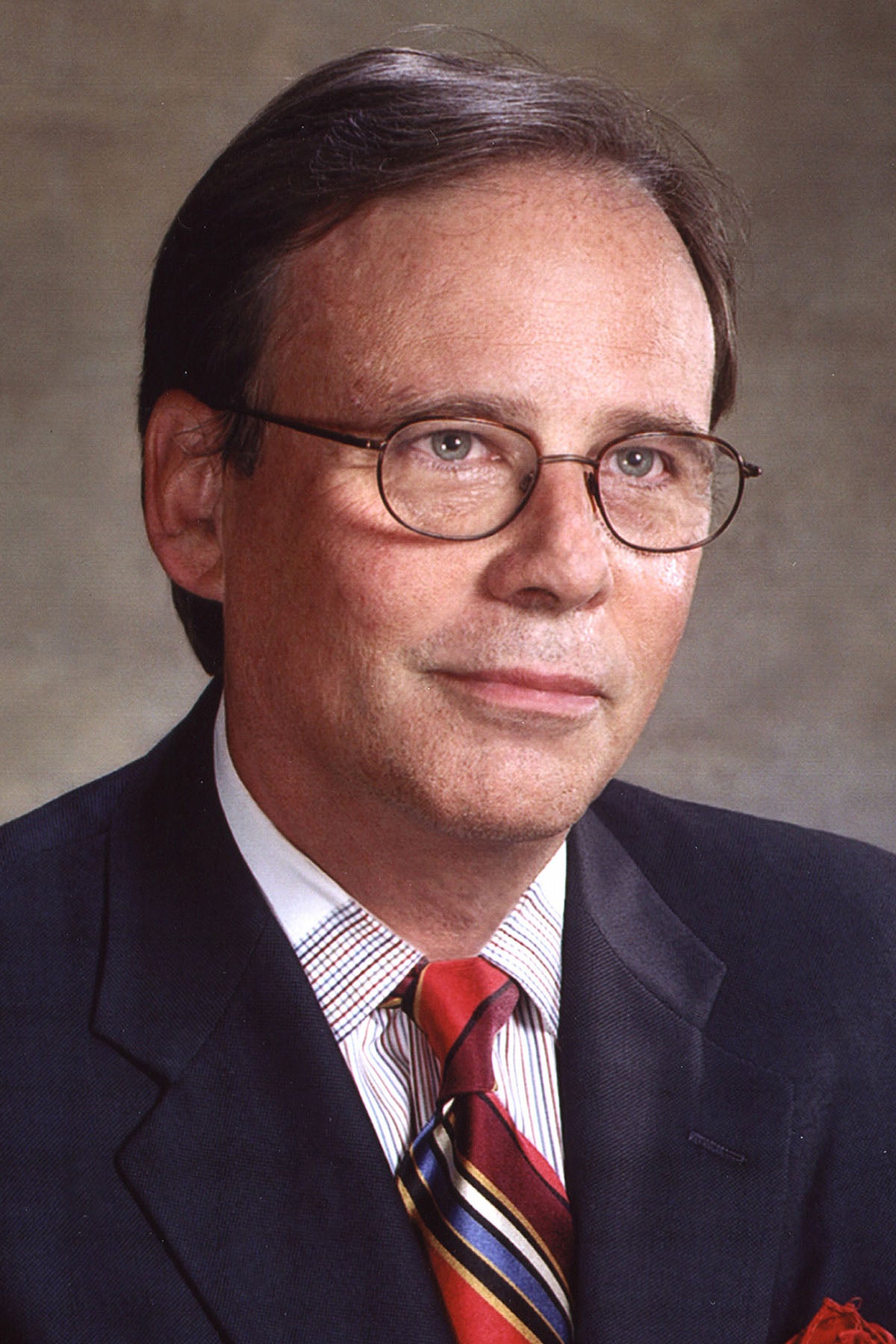 Pittsburgh, December 2, 2015 -- L. Dade Lunsford, MD, Lars Leksell Distinguished Professor of Neurological Surgery at the University of Pittsburgh and director of the UPMC Center for Image-Guided Neurosurgery, has been chosen for the 2016 Cushing Award for Technical Excellence and Innovation in Neurosurgery by the American Association of Neurological Surgery.
The award is bestowed on an AANS member for technical prowess and skill and/or innovation in the development of new procedures that have become part of the arsenal neurosurgeons use to treat disease or trauma.
In announcing the award, the AANS cited Dr. Lunsford for his "ability to improve the delivery of neurosurgical care by enhancing safety and efficacy and by making the field of neurosurgery safer, more accessible, more efficient and more effective." The award is one of the highest recognitions bestowed upon a neurosurgeon.
Dr. Lunsford is an internationally recognized authority on stereotactic surgery, radiosurgery, and minimally invasive surgery. In 1987, he was responsible for bringing the Gamma Knife to then Presbyterian University Hospital, the first hospital in North America to offer the innovative, non-invasive, bloodless form of brain surgery. The installation of the Gamma Knife revolutionized neurosurgical care, drastically reducing hospital stays while significantly improving patient care.
In the nearly 30 years since it's installation, more than 13,500 patients have undergone radiosurgery in the department's Gamma Knife units. Dr. Lunsford's team has published numerous books and more than 400 peer reviewed outcome studies, and his team has trained more than 1,700 physicians and physicists from around the world in the role, methods, and long-term outcomes of Gamma Knife radiosurgery.
Dr. Lunsford has also played a leading role in assisting Gamma Knife manufacturer Elekta develop further models of the Gamma Knife. In 2016, the latest version of the unit, the Leksell Icon® will debut at UPMC Presbyterian.