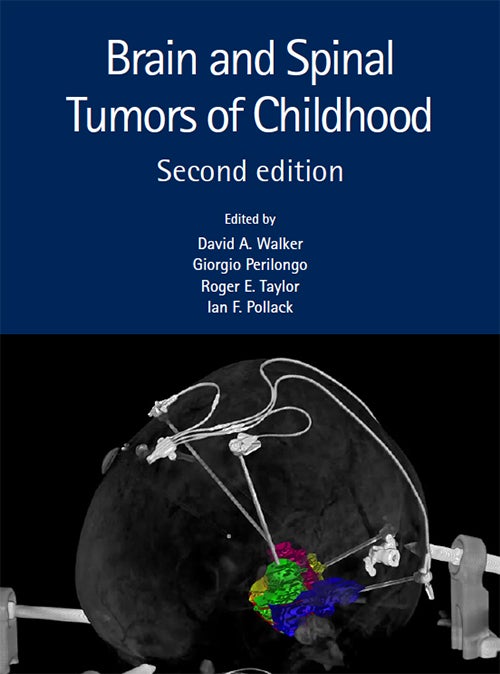 Pittsburgh, January 27, 2021 -- Ian Pollack, MD, the A. Leland Albright Professor of Neurological Surgery at the University of Pittsburgh and chief of pediatric neurosurgery at UPMC Children's Hospital of Pittsburgh, is coauthor of the newly released Brain and Spinal Tumors of Childhood, published by CRC Press.
According to the publisher, this second edition, multinational effort "comes at a time of a paradigm shift in understanding of the molecular pathology and neuroscience of brain and spinal tumors of childhood and their mechanisms of growth within the developing brain. Excellent collaborative translational networks of researchers are starting to drive change in clinical practise through the need to test many ideas in trials and scientific initiatives.
"This text reflects the growing concern to understand the impact of the tumour and its treatment upon the full functioning of the child's developing brain and to integrate the judgments of the risks of acquiring brain damage with the risk of death and the consequences for the quality of life for those who survive. Information on the principles of treatment has been thoroughly updated. A chapter also records the extraordinary work done by advocates. All medical and allied professionals involved in any aspect of the clinical care of these patients will find this book an invaluable resource."
David A. Walker, professor of paediatric oncology, at the University of Nottingham in Nottingham, UK; Giorgio Perilongo, director of the Department of Woman's and Child's Health at the University of Padua in Padua, Italy; and Roger E. Taylor, professor of clinical oncology at Swansea University in Swansea, UK, are also co-authors on the book.