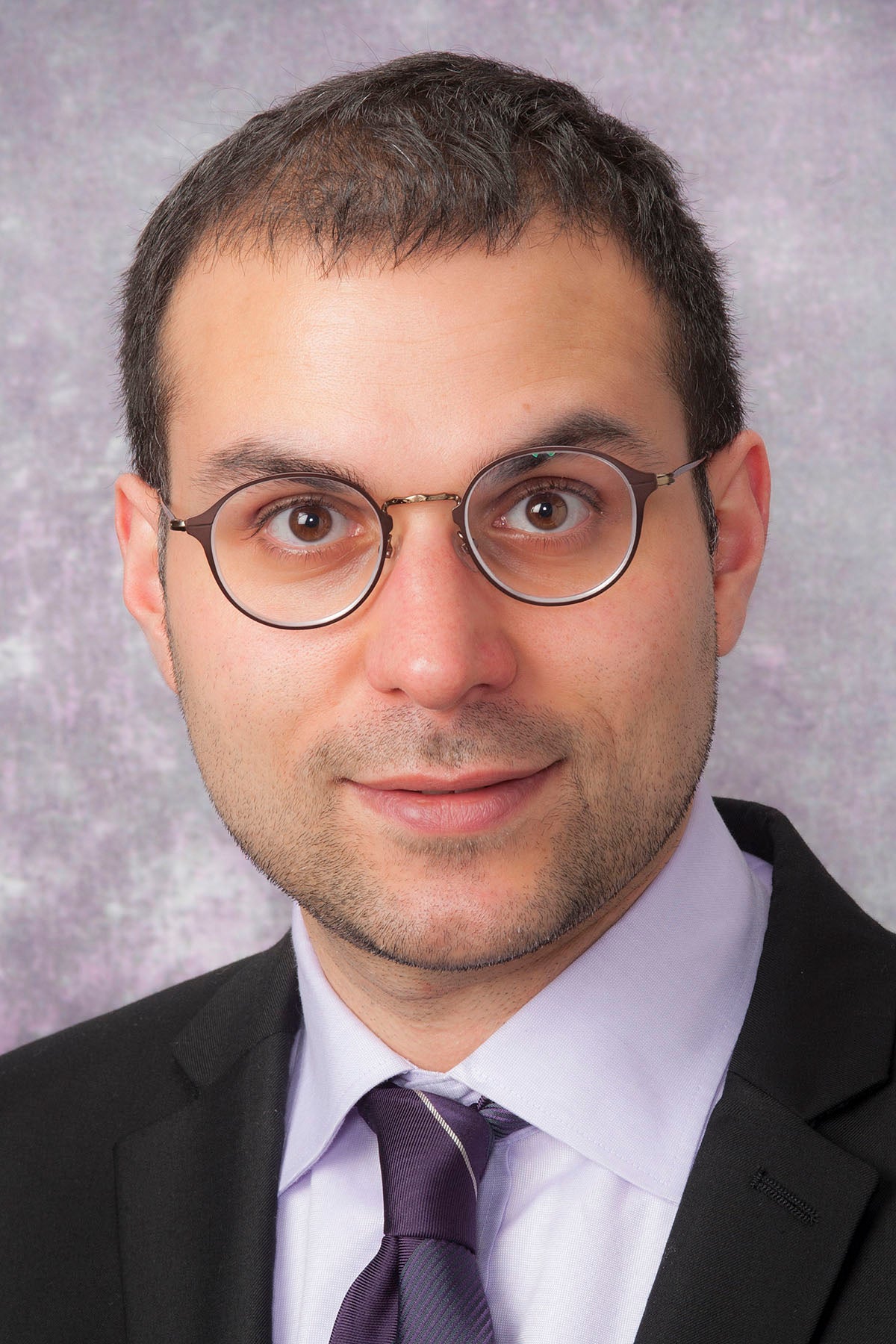 Pittsburgh, January 16, 2019-- Gary Kohanbash, PhD, assistant professor of neurological surgery and director of the Pediatric Neurosurgery ImmunoOncology Laboratory (PNIO) at the University of Pittsburgh, was one of four researchers awarded a total of $3 million by the Brain Tumor Funders' Collaborative to help fund primary brain tumor immunotherapy research. Dr. Kohanbash's project involves interrogating anti-tumor T-cells to develop adoptive cell transfer immunotherapy for pediatric high-grade gliomas.
"One of the biggest hurdles in immunotherapy for pediatric brain tumor patients is getting a sufficient numbers of killer T-cells to the tumor," Dr. Kohanbash said. "Although a patient's T-cells may be expanded in the lab and reinfused, creating T-cells that can actually recognize the patient's tumor remains a challenge."
Dr. Kohanbash and an interdisciplinary team of investigators at UPMC Children's Hospital of Pittsburgh, UPMC Hillman Cancer Center, Children's National, and the University of California, San Francisco have developed a new method for identifying the most tumoricidal T-cell within a patient's tumor. Using this approach, the team will isolate these T-cells from pediatric glioma and DIPG tumors, validate the safety and tumor-killing ability of these cells, and develop a strategy for expanding these cells for reinfusion into patients. 
If the project is successful, it could become a cutting edge, off-the-shelf approach in which a T-cell identified in one patient could be used to create T-cells that could kill tumors in a majority of patients with the similar disease. Long-term the approach could be used to develop a highly personalized strategy in which the most effective cytotoxic T-cells within each patient would be identified and used to creating millions of these as a therapy for that patient. 
"Our team is capitalizing on advances in technology that were not available just four or five years ago," Dr. Kohanbash noted. "Philanthropy is essential to this kind of nimbleness in research."
The Brain Tumor Funders' Collaborative is a partnership among five private philanthropic and advocacy organizations organized to pool their resources and become more strategic by focusing their research dollars toward specific therapeutic goals. The collaborative group consists of the American Brain Tumor Associations, the James S. McDonnell Foundation, The Sontag Foundation, the Pediatric Brain Tumor Foundation, and the Brain Tumor Foundation of Canada. Anonymous donors also contributed to funding.
The award winners were selected during a multi-stage review process that included more than 79 applicants.