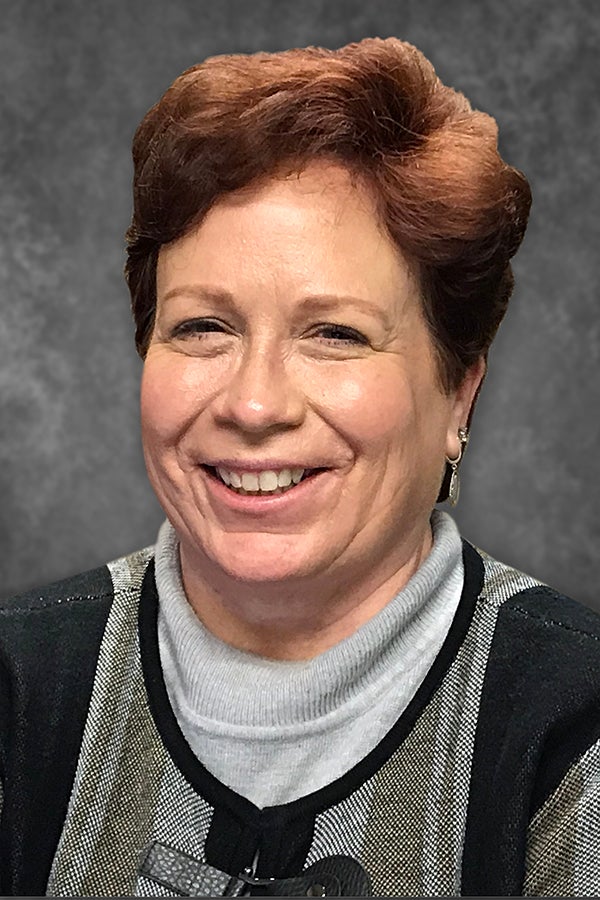 Pittsburgh, February 5, 2020 -- The University of Pittsburgh Department of Neurological Surgery would like to welcome Stacey Lang as its new executive administrator. Stacey joins the department with neuroscience expertise spanning more than 30 years in both pediatric and adult neurosurgery. She brings extensive clinical, administrative, practice development and strategic planning experience at the national level in both the academic and community setting.
In his announcement of Stacey's appointment, department chairman Robert Friedlander, MD, noted Stacey "has a unique combination of a comprehensive clinical background in the neurosciences coupled with extensive hospital administrative and operational expertise, as well as a proven success in strategic planning."
Stacey takes over the position previously held by Pat Conway, who is returning to the University of Pittsburgh Department of Neurology. Since April of 2016, Pat has been performing dual roles as executive administrator for both the Department of Neurology and the Department of Neurological Surgery. We thank Pat for his service and wish him continued success.