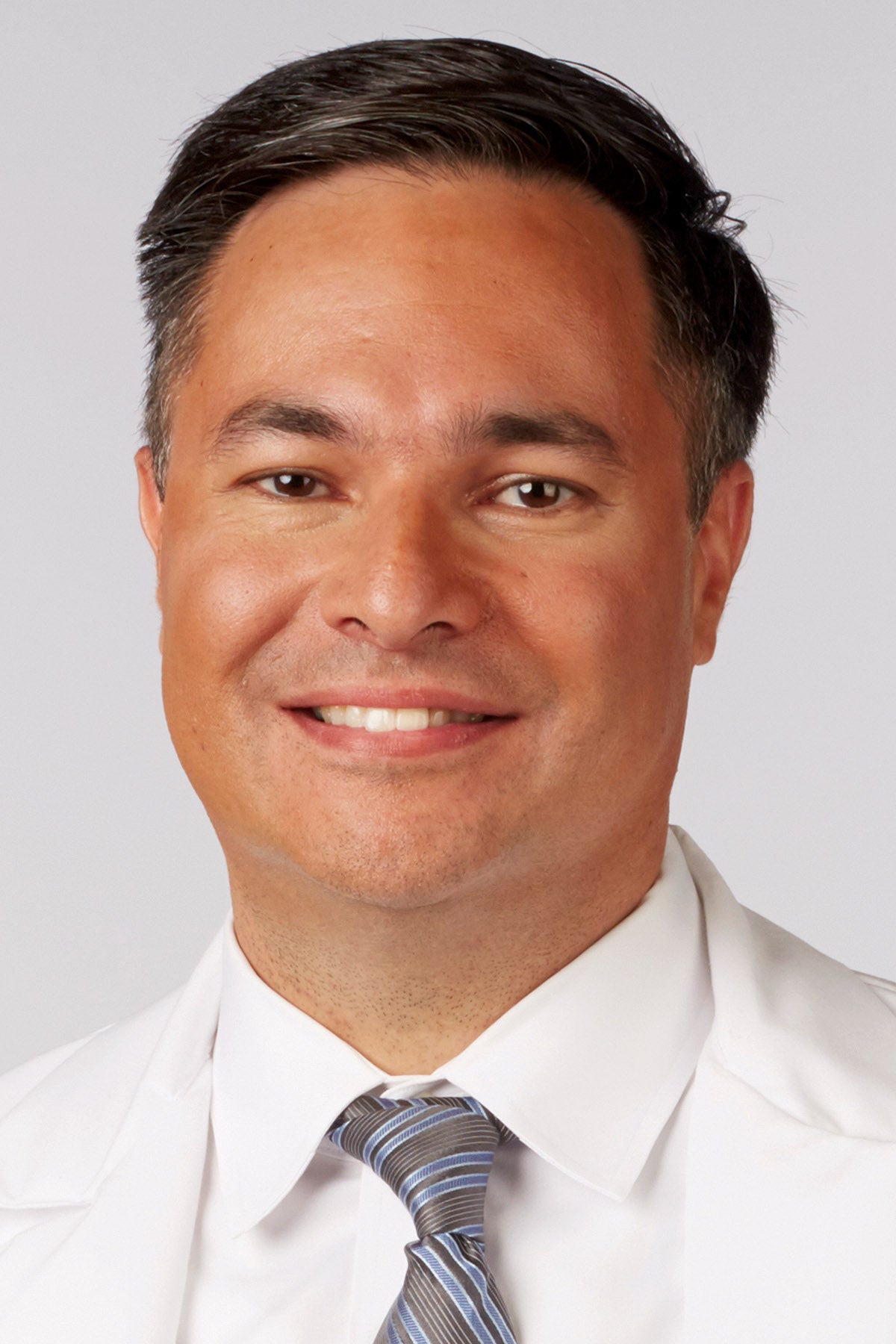 Pittsburgh, July 28, 2022 -- The following is a statement from University of Pittsburgh Department of Neurological Surgery chair, Robert Friedlander, MD:
"It is with great pleasure that I announce the recruitment of Costas Hadjipanayis, MD, PhD, to our department.
"Dr. Hadjipanayis will assume the role of director of the Center for Image-Guided Neurosurgery, succeeding L. Dade Lunsford, MD. 
"During his career, Dr. Lunsford has contributed to the field of neurosurgery—and to our department—both clinically and academically in innumerable ways. I am truly grateful for the role he has served in the growth of our department. Dr. Lunsford will remain an active member of our faculty to assist Dr. Hadjipanayis during this transition. It is also with great pleasure and pride that I announce the establishment of the L. Dade Lunsford Endowed Chair, for which Dr. Hadjipanayis has been nominated as the inaugural recipient. 
"Additionally, Dr. Hadjipanayis will be executive vice chair for the department and co-director of the UPMC Brain Tumor Program.
"Dr. Hadjipanayis obtained his BA from the University of Delaware, his MD from Thomas Jefferson University, and completed his neurosurgery residency in our department in 2006. During residency, he earned a PhD in biochemistry/molecular genetics, as well as advanced training in Gamma Knife stereotactic radiosurgery and in endoscopic neurosurgery. Costas then completed a fellowship in University of California, San Francisco, specializing in awake craniotomies and surgical mapping.
"Currently, he is the chair of neurosurgery at the Mount Sinai Beth Israel Hospital in New York, director of neurosurgical oncology for the Mount Sinai system and leads a successful NIH-funded laboratory. He has made important contributions to neurosurgery, notably championing the introduction of 5-ALA to American Neurosurgery.
"Dr. Hadjipanayis will commence his appointment on October 1, 2022.  
"Please join me in welcoming Dr. Hadjipanayis and his family back to Pittsburgh, as well as congratulating Dr. Lunsford on the establishment of a chair in his honor."
Robert M. Friedlander, MD, MA
Walter E. Dandy Distinguished Chair of Neurological Surgery 
University of Pittsburgh