Pittsburgh, February 27, 2023 -- Brain tumors are the leading cause of cancer death in children. The most common malignant children's brain tumor is medulloblastoma. In up to one-third of children treated for medulloblastoma, the tumor will metastasize to tissues and organs beyond where it originated. The tumor metastasis also results in tumor recurrence. Almost all kids whose tumor returns after treatment ultimately die from the disease.  
New research from the University of Pittsburgh School of Medicine Department of Neurological Surgery and UPMC Children's Hospital of Pittsburgh pinpoints a key culprit controlling cancer cell metastasis and provides a potential new therapy for treating these tumors in the future.     
In a paper published in Nature Cell Biology, physician-scientists from the University of Pittsburgh and UPMC Children's discovered that medulloblastomas smartly hijack a skill that normal brain cells use during their early development to help tumors metastasize. Developing drugs that can dismantle tumor cells to obtain this capability might pave the way for new and effective treatments.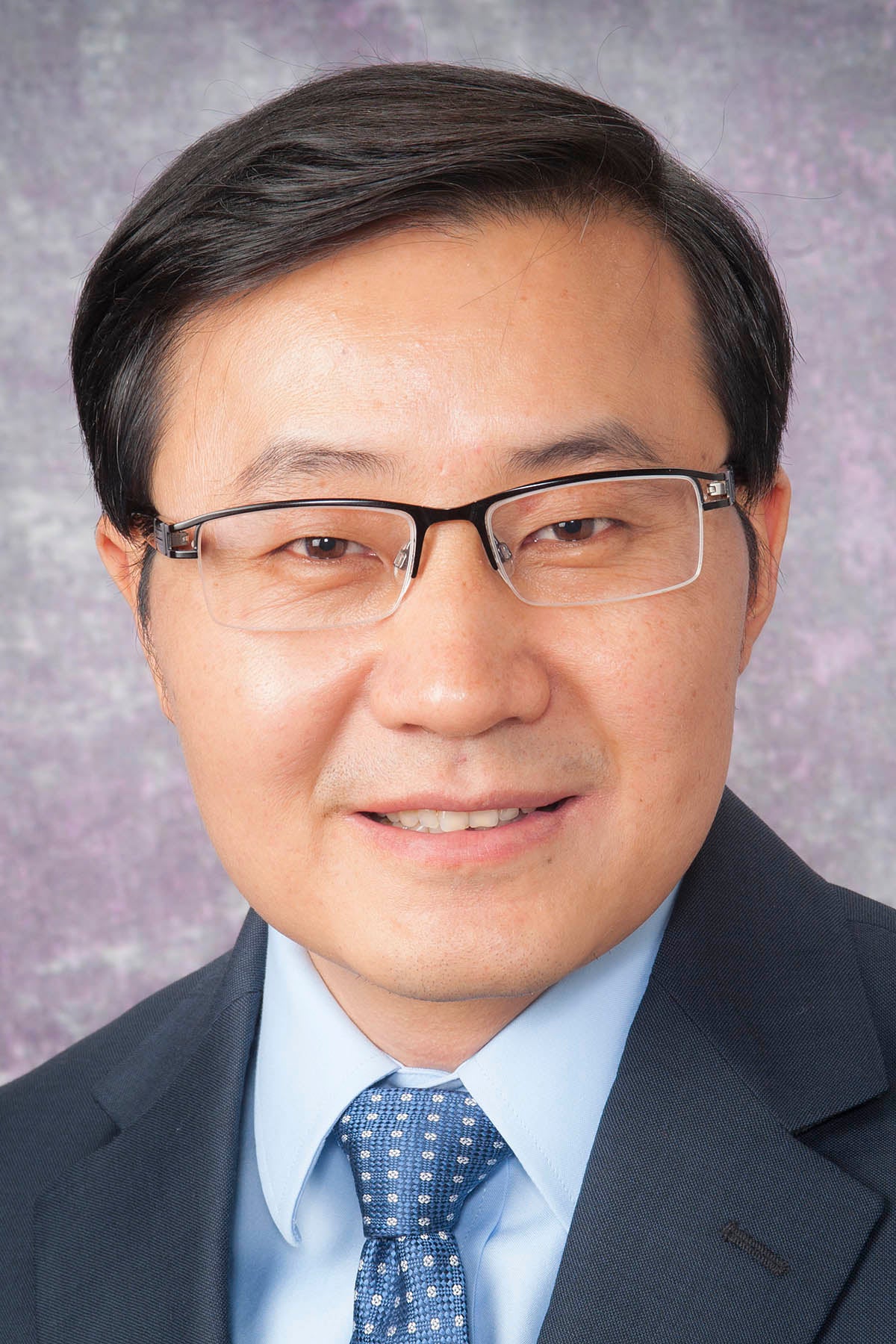 "Children with nondisseminated medulloblastoma may have a high likelihood of long-term survival, however, if the tumors have spread, the survival rate in children will be significantly reduced," says Baoli Hu, PhD, the senior author of this study and assistant professor of neurological surgery at Pitt.  "Longstanding challenges that we face in the field include understanding how tumors are able to spread and how we can stop tumor metastasis in basic science and clinical treatment."
Medulloblastomas most commonly form in the cerebellum, located at the back of the skull. About 500 new cases are diagnosed in children in the United States each year. Some types of medulloblastomas often spread to other areas of the brain and the common sites for metastases include the spinal cord, bones, lungs, and liver. Medulloblastomas are commonly treated with surgery to remove the tumor followed by radiation and chemotherapy. However, when tumor cells spread, these treatments are powerless and the outcomes look grim. 
To find out how medulloblastoma cells metastasize, Dr. Hu and his research colleagues have leveraged medulloblastoma patient data and experimental mouse data to identify a gene, called SMARCD3 or BAF60C, whose levels are significantly higher in disseminated tumors than those in nondisseminated tumors. 
The research team further showed how SMARCD3/BAF60C hijacks neurodevelopmental signaling to promote tumor cell spreading. This neurodevelopmental signaling is used by healthy brain cells during early cerebellar development and is shut off when the cerebellum matures. 
Based on the new findings, the investigators also tested a drug, which was approved to treat leukemia in the clinic, and showed that this drug prefers to kill disseminated tumors that have higher levels of SMARCD3/BAF60C. The finding suggests that there is less or no harm to normal brain cells when we use this drug to treat medulloblastoma metastasis , indicating the safety and low risk of side effects of the drug. 
"We've been thinking of medulloblastoma metastasis from the perspective of neuroscience and understanding how abnormal brain development causes and influences brain tumors," says Dr. Hu. "This cancer neuroscience approach helped us to pinpoint the fundamental mechanisms, which may allow us to develop safe, effective, and personalized medical treatments for children with this devastating brain cancer."
Additional authors of this research include first author Han Zou, a University of Pittsburgh-affiliated visiting research scholar; Bradley Poore, Emily E. Brown, Jieqi Qian, Evridiki Asimakidou, Vladislav Razskazovskiy, Deanna Ayrapetian, Vaibhav Sharma, Apeng Chen, Yongchang Guan, Zhengwei Li,  Wendy Fellows-Mayle, Dandan Sun, Beth E. Stronach, Sameer Agnihotri, Gary Kohanbash, Songjian Lu, Karl Herrup, Jeremy N. Rich, George K. Gittes, Alberto Broniscer, Ian F. Pollack, Robert M. Friedlander, and Sarah J. Hainer, all of Pitt;  Bin Xie, Shunjin Xia, Fei Liu, Siyi Wanggou,  Zhongliang Hu, and Xuejun Li, all of Central South University China; Olivier Saulnier, Michelle Ly, and Michael D. Taylor, all of The Hospital for Sick Children;  Guifa Xi and Tadanori Tomita, both of Northwestern University Feinberg School of Medicine; Adam C. Resnickof Children's Hospital of Philadelphia; Stephen C. Mack of St Jude Children's Research Hospital;  Eric H. Raabe and Charles G. Eberhart, both of Johns Hopkins University School of Medicine. 
This research was supported by the National Institutes of Health (NIH/NINDS 1R21NS125218 and NIGMS R35GM133732), the Matthew Larson Foundation, the Connor's Cure Fund from the V Foundation, and the Andrew McDonough B+ Foundation.  
----
For more information, please contact:
Andrea Kunicky
andrea.kunicky@chp.edu
412-692-6254