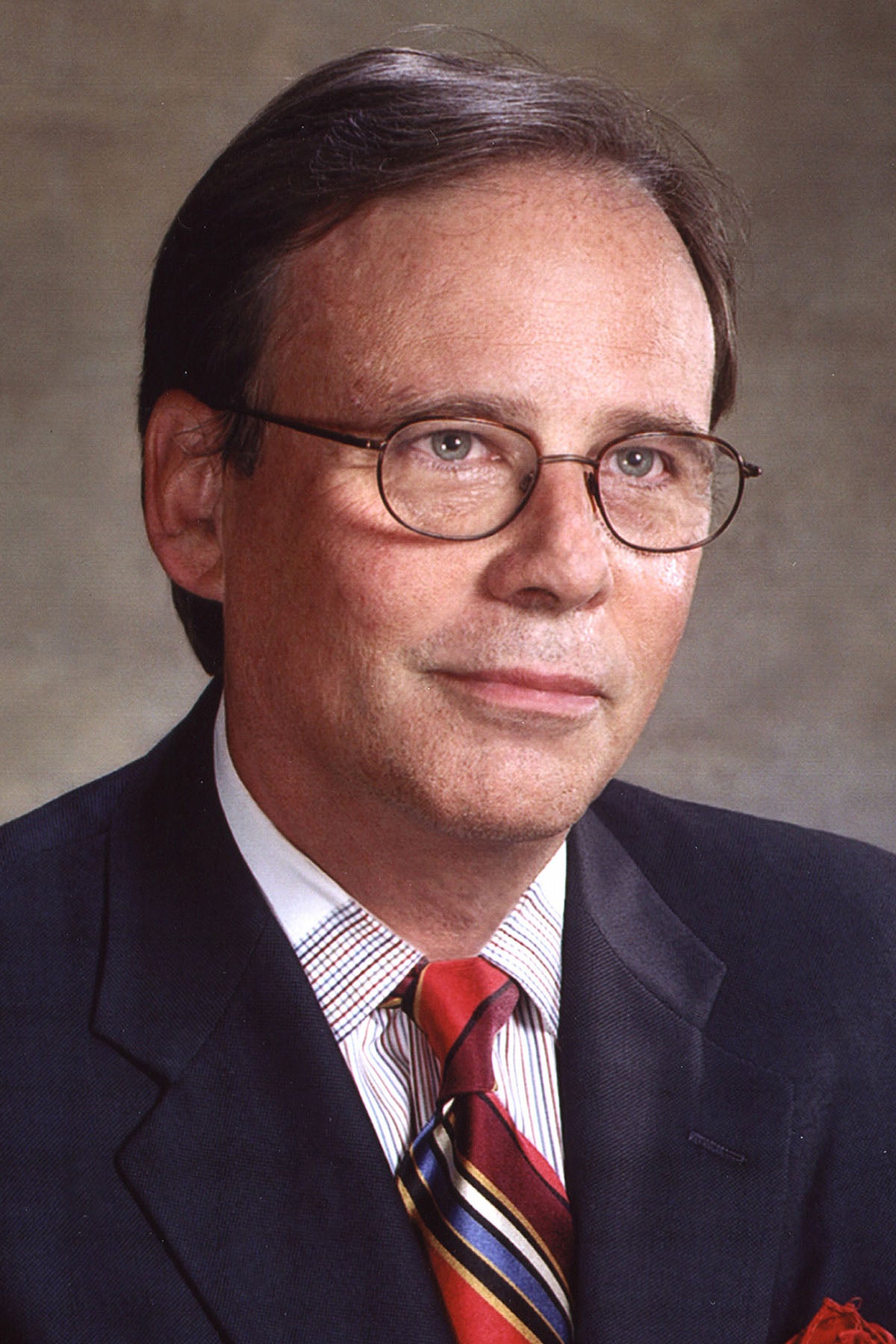 Pittsburgh, December 21, 2020 -- L. Dade Lunsford, MD, Lars Leksell Distinguished Professor at the University of Pittsburgh and director of the UPMC Center for Image-Guided Neurosurgery, has been named the 2021 Ronald L. Bittner Lecturer by the American Association of Neurological Surgeons/Congress of Neurological Surgeons Section on Tumors.
The Bittner Lectureship is one of the highest honors awarded by the AANS/CNS Tumor Section as it recognizes the honoree for a career of significant contributions to the field of neuro-oncology. 
Dr. Lunsford is an internationally recognized authority on stereotactic neurosurgery techniques and was responsible for bringing the Gamma Knife to the University of Pittsburgh Medical Center in 1987, the first center in the United States to offer this state-of-the-art, minimally invasive form of brain surgery.
Dr. Lunsford has established the Center for Image-Guided Neurosurgery as a major international treatment center and training site for radiosurgery and minimally invasive neurosurgery. More than 16,000 patients have undergone Gamma Knife stereotactic radiosurgery under the direction of Dr. Lunsford and his team since it's installation, and more than 2,200 medical personnel have trained here under his guidance.
The lectureship will take place at the 2021 Congress of Neurological Surgeons Annual Meeting scheduled for Austin, Texas, October 16-20, 2021.