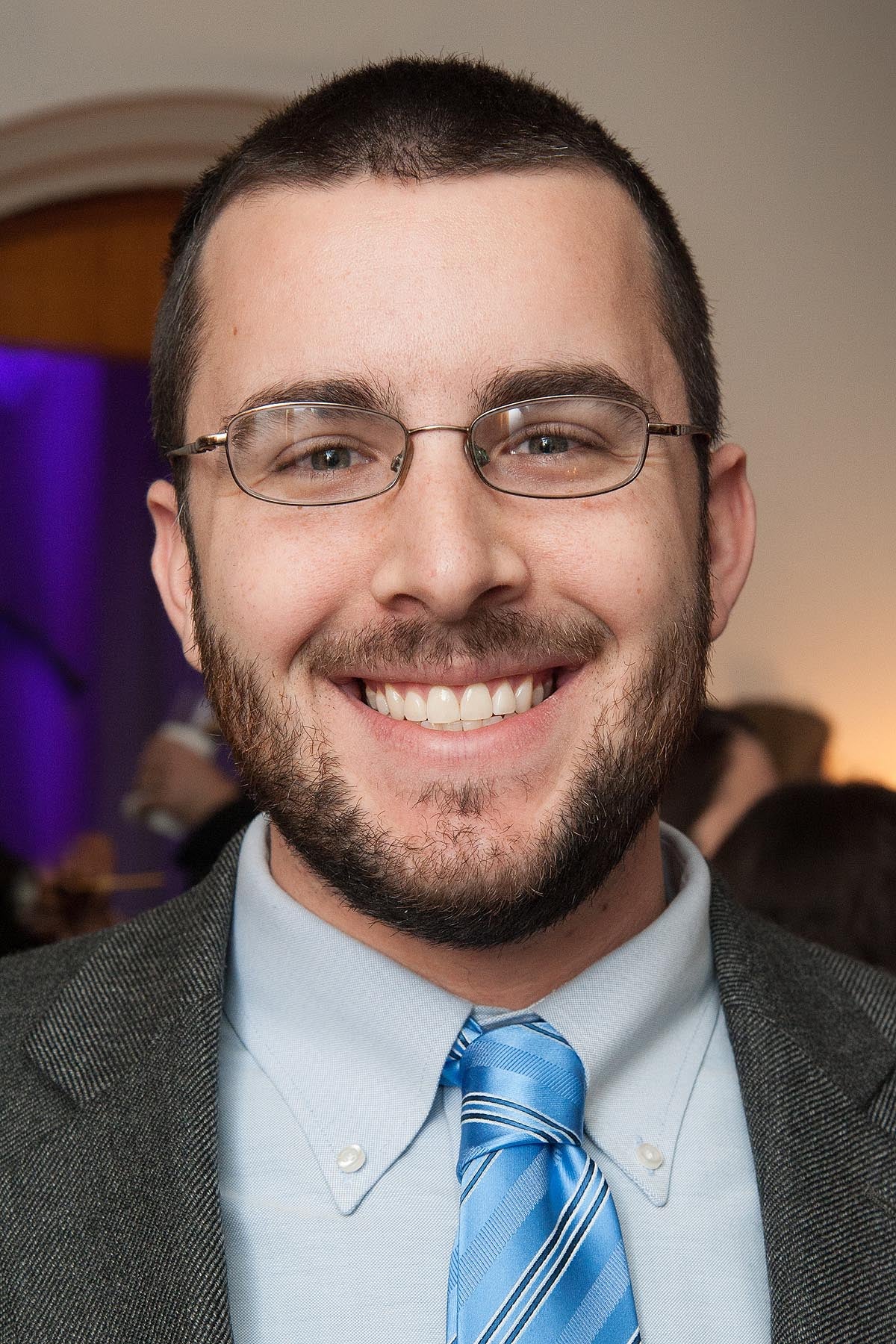 Pittsburgh, January 6, 2022 -- Michael McDowell, MD, pediatric fellow at UPMC Children's Hospital of Pittsburgh and 2021 graduate of the department's residency program, has been selected as the winner of the 2021 Hydrocephalus Association Award from the AANS/CNS Section on Pediatric Neurological Surgery.
Dr. McDowell received the award for his abstract "Diffuse Correlation Spectroscopy as an Accurate and Precise Option for Non-Invasive ICP Measurement," deemed the best paper on the topic of hydrocephalus presented at the 2021 Pediatric Section Annual Meeting, held December 7-10 in Salt Lake City, Utah.
The study compared standard invasive intracranial monitors to a novel device—developed by Jana Kainerstorfer, PhD, associate professor of biomedical engineering at Carnegie Mellon University—utilizing diffuse correlation spectroscopy (DCS) to extrapolate ICP non-invasively. Researchers found that in the first 20 patients—using over two million measurements—DCS was both accurate and precise when utilized to measure ICP.